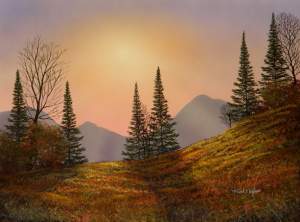 The Gouache Painters Group is only for those artists who paint with traditional gouache, an opaque watercolor with a gum Arabic binder. Other water based media do not qualify. Your gouache painting may have elements of transparent watercolor in it but the primary and dominant medium must be gouache.

All subjects are welcome.

Any work posted that has not been painted with gouache will be deleted.